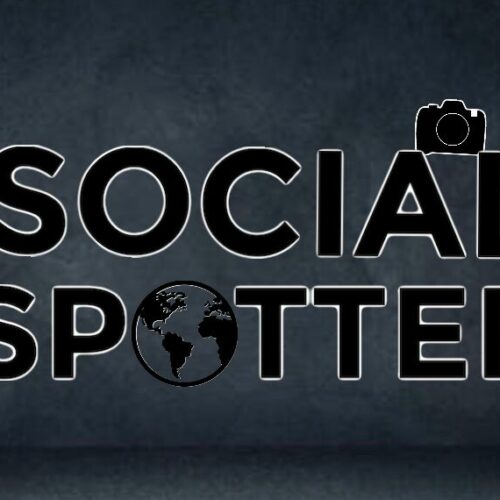 Socialspotter
Support me! To Get The Sony Alpha A7 III + Sigma 24-70mm f/2.8 !

Active on tiktok spotting events and social and civic topics. People can discuss with each other under my posts. The goal is to shoot good quality videos of social events. Provide information about all interesting and social events.


Actief op tiktok met het spotten van gebeurtenissen en sociale en maatschappelijke onderwerpen. Mensen kunnen discusseren met elkaar onder mijn posts. Het doel is om goede kwaliteit filmpjes te schieten van maatschappelijke gebeurtenissen. Informatie geven over alle interessante en maatschappelijke gebeurtenissen.
Sony Alpha A7 III + Sigma 24-70mm f/2.8
One time donation is also good if you don't want a subscription!